Increasing trend of online delivery business- Blaza rides the shift in Botswana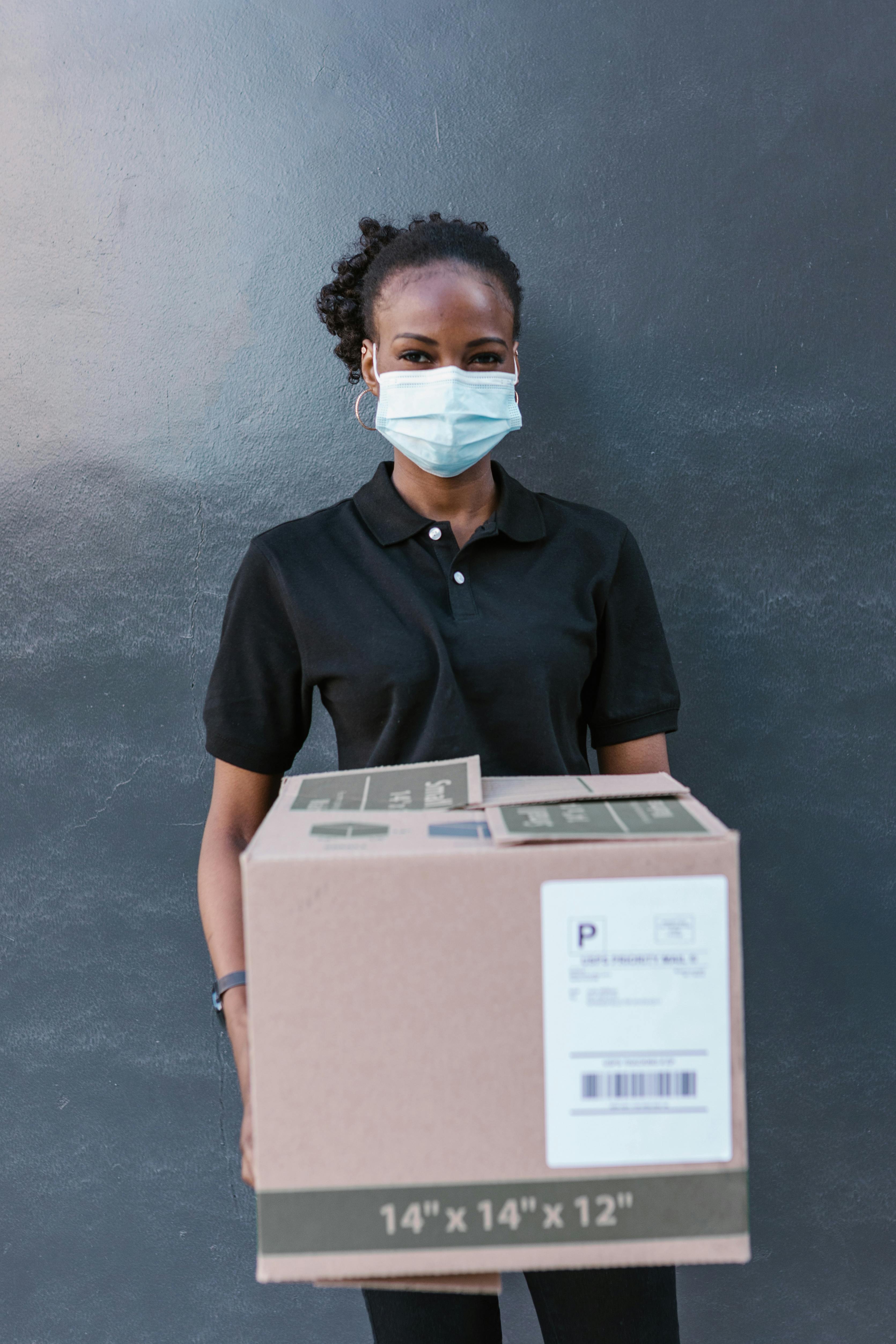 The market for online business has gone through a significant revolution in the recent past. Customers can order almost everything online and have it delivered to their home in the shortest time possible.
From buying a pin to booking a flight - everything is possible now online.
The ever-expanding digital shift is making life easier with every passing day and night. From waiting in long queues for buying groceries to placing an order with a single click, we have upgraded ourselves.
According to Yelosoft, the on-demand economy is estimated to reach $435 billion in the year 2021 from $213 billion in 2017.
Thanks to the on-demand delivery business available nowadays!
All you have to do is choose a product, place an order and make payment through your smartphones or pay on delivery.
Changes in Customer Preferences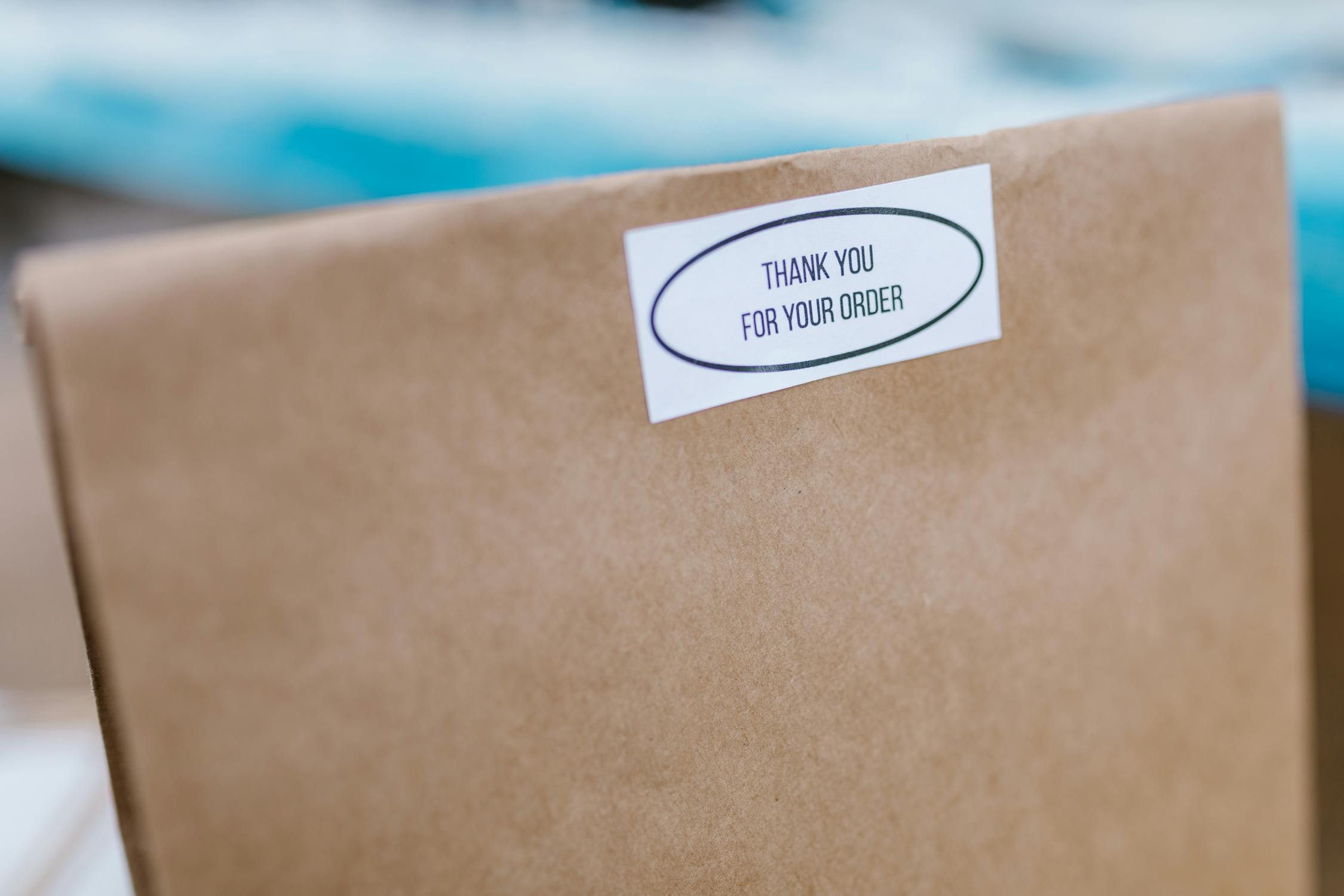 Changes in customer preferences have also contributed to the rise in online delivery. In today's time when individuals have busy lifestyles and fast-paced schedules, online shopping has become needful and convenient.
Customers prefer ways that save their time and efforts.
The realization of the changing customer preferences has influenced businesses to respond and take advantage of the opportunity.
How Online Shopping Makes Our Life Easier?
Online shopping offers many choices to a customer. Where customers have to wait in long queues or wait for a certain time to get particular products for them, online shopping offers fast delivery of goods, eliminating that waiting time – after all, once we've spent our money, we don't want to wait.
Online delivery has given a new experience to every buyer who may just want to buy simply a pizza, grocery or liquor and anything they can think of.
Customers do not need to worry about the traffic, parking and a hundred other problems that accompany any shopping trip.
Even for merchants, it has become so easy to show pictures of their products and write descriptions online, making things much better for consumers.
Online retailers do not have any constraints such as holding inventories
Blaza Rides The Shift Of Online Delivery In Botswana
Blaza is an online marketplace in Botswana where local enterprises can list their products and sell them to their customers through online mode making it convenient for them.
Blaza offers merchants a space to list their products and process their orders so smoothly that it helps them in cost-cutting, having an online presence, and ensuring customer satisfaction.
We, at Blaza, are on the constant run to leverage the customer shift and provide our consumers with the best possible experience as well as value.
Blaza is an online mall that pays huge importance to customer satisfaction by ensuring adequate quality, timely delivery, and consistency so that our customers can sit and relax at their place while we bring their products to their doorstep.
How Blaza Makes it Convenient?